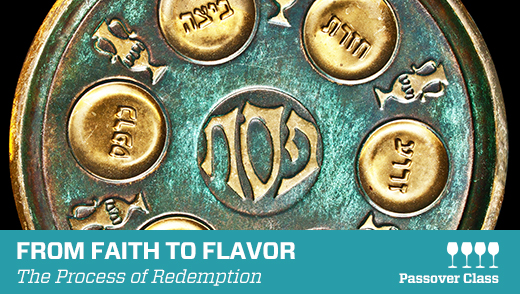 Passover Class: From Faith to FlavorThe Process of Redemption: Does it really matter if I have exactly four cups of wine? At Chabad of Sunnyvale.

Wednesday, April 6th, 8pmSample More Text
Upcoming Events
There are no upcoming events posted at this time.
Weekly Magazine
Why can we say that biblical tragedies were punishments, yet contemporary ones are "the mysterious way of G-d"? Have today's rabbis changed their perception of G-d to fit what's politically correct?
By Tzvi Freeman
Read more »
Latest Blogs
Musings and Schmoozings posted on Nov 6, 2014 |
0 Comments
Harry is on his hands and knees looking for something under a street-lamp. "What are you looking for?" asked his wife Sadie. "I lost my...
Read more »
Accordion
Jewish History
Nissan 23, 5776
Jewish History
Laws and Customs
Halachic Times
Sunnyvale, CA 94087
4:41 AM

Dawn (Alot Hashachar)

5:21 AM

Earliest Tallit and Tefillin (Misheyakir)

6:12 AM

Sunrise (Hanetz Hachamah)
9:36 AM

Latest Shema

10:46 AM

Latest Shacharit

1:05 PM

Midday (Chatzot Hayom)
7:58 PM

Sunset (Shkiah)

8:27 PM

Nightfall (Tzeit Hakochavim)
Load More Times
Shabbat & Holidays

Candle Lighting Times
Sunnyvale, CA 94087
Light Candles at
Shabbat Ends