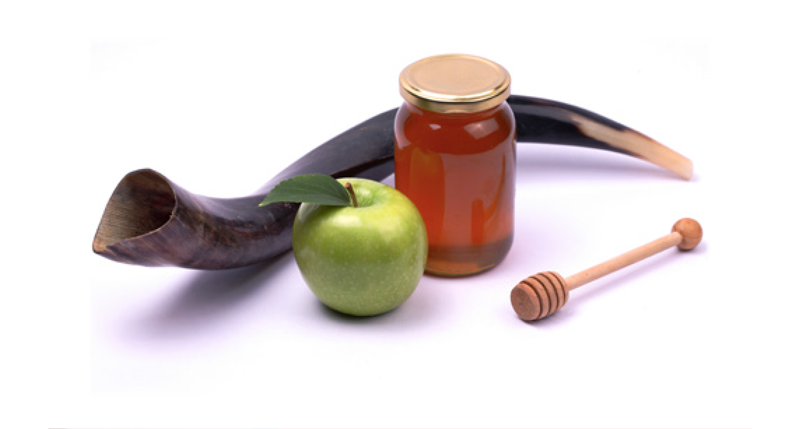 Join us for a Three-Class series on the soul of the High Holidays. Each class is a unique journey into the essence of the holidays, giving us tools to access the inner significance and meaning.
1
  Thursday, September 17th -- 8:00 p.m.
Rosh Hashana Class: A sword in the bedroom
Holding on to moments of clarity to withstand temptation
In this inspiring biblical account of character, courage and determination, Palti ben Layish, an unsung hero and King David's personal confidante, teaches us how we can develop our own characters to become who we know we should be.
Thursday, September 17, 8:00 pm 
2
 Thursday, September 24rd— 8:00 p.m.
Yom Kippur Class: Just one more second chance!
Divine Compassion and the nature of forgiveness
Yom Kippur represents the idea that G‑d gives us a chance to start over. Judaism appreciates the value of incremental growth, realizing that man cannot become perfect overnight. This lesson explores the nature of divine forgiveness and when we should be forgiving of others.
3
  Thursday, October 8th — 8pm
Sukkot Class: The Pursuit of Happiness
Why is happiness so elusive?
What is happiness? We all want it, but tend to look for it in the wrong places. This lesson explores the quest for happiness and uncovers a clue to unlocking its secret from a bizarre Talmudic tale.