Make your very own Shofar at the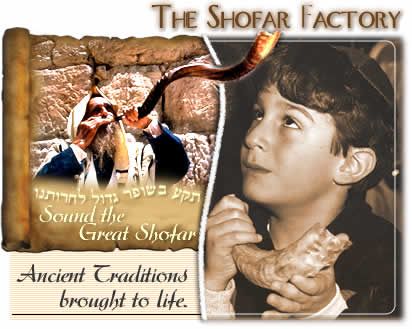 Have you ever wondered how a shofar is made? Well, roll up your sleeves and great ready to make your very own hand crafted kosher shofar!
Sunday, September 28th 11:00 am - 12:30 pm
at Las Park Park Building, 850 Russet Drive, Sunnyvale
Admission Free; $12 to make a Shofar
RSVP Only as space is limited. Call the office at 408.720.0553 to register or e-mail
[email protected]
.
A project of Chabad of Sunnvyale